Pool Floats & Inflatables
Perfect for both kids and adults! Pool Floats & Inflatables will make your time at the beach or pool fun and active – inflatable mattresses, seats, floating drink holders, pink flamingos and great swans – check it out!
| | | | |
| --- | --- | --- | --- |
| Beach bats | Beach pillows | Beach towels | Sunglasses |
Pool Floats & Inflatables

Picnic

Games/activities
Multicolored

Orange

Pink

Silver

Blue

Yellow

Gold

Green
Colorful Pool Floats

Who doesn't feel like a kid sometime? And the more we feel this way the better! Colorful inflatable toys and beach accessories are a great fun at the beach or swimming pool for both adults and children.
For sunbathing amateurs we have inflatable floating mattresses.
In order to avoid boredom the mattresses come in funny shapes and patterns: cactus, watermelon, pineapple, banana, etc.
On the inflatable mattress you can lie down at the beach, float on the pool surface or drift freely around the lake or catch the waves in the sea.
For those who prefer a bit more active time leisure, we propose swan-shaped inflatable seats (in many colors, even fluorescent!), toucan or inflatable armchairs. For classics lovers we have inflatable swimming wheels, in small and large sizes, even ones that contain two people!
The vivid colors will look beautifully on the beach and catch many eyes.
Among the proposals there are patterns of bananas, watermelons, toucans and many more! The same applies to inflatable beach balls.
They will make the time we spend on the beach and in the water fun and active. As you know, ball games are countless, so anyone who goes on holiday should get one! Another great idea are the blown holders for drinks.
Thanks to them, our drinks will not only remain cool but will always be at your reach! What's more, their colorful shapes will remind the youngest that during summer you should drink a lot. They will also be a very original element of the summer pool party.

Our offer of inflatable toys and beach accessories is still expanding, do not forget to pick up some of them before your next vacation. Our inflatable beach toys are made from high quality materials, they are durable and their colors will stay alive for many seasons!
Sort by
New in
Price Low to High
Price High to Low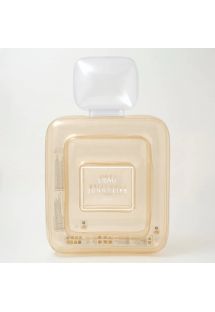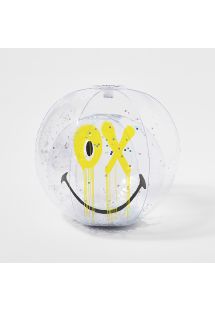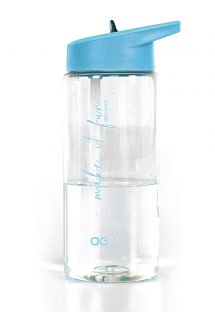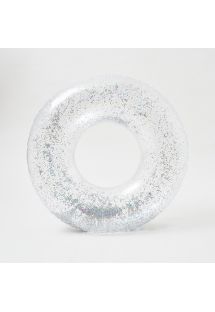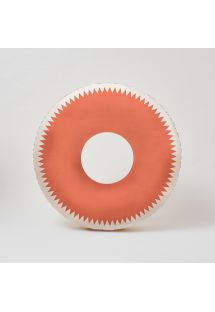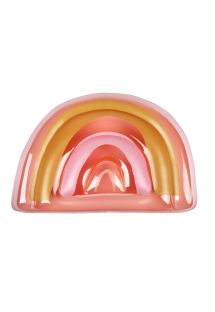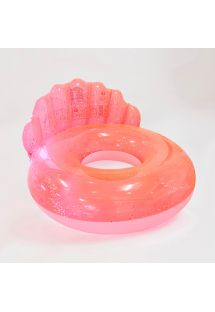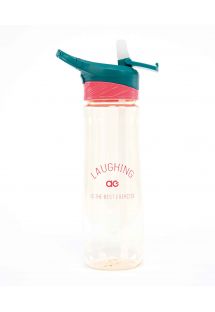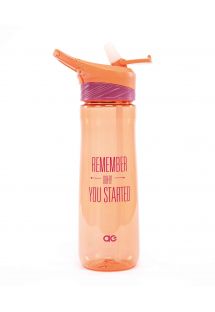 Inflatable Pool Floats, beach toys and accessories will assure a great time and fun not only to the youngest ones!

Adults will also find something for themselves. Our offer is very wide and consists not only of traditional inflatable swimming wheels or beach balls, but also, for example, floating holders or trays for drinks in fun shapes and prints. The designers of inflatable beach toys made sure that both the shape and patterns brought summer vacation to mind. Therefore, among the projects we can find palm trees, flamingos, toucans, pineapples, watermelons and many other interesting shapes. Adults will be able to enjoy the water with large inflatable mattresses and armchairs or inflatable swan-shaped toys. Inflatable beach balls in fruity patterns will provide the perfect joy as well as double wheels, which will accommodate not one but two people! Mattresses in the ice cream, cactus or pineapple shape will surely be the object of desire for many admirers of beach activities. Check out our special offer!