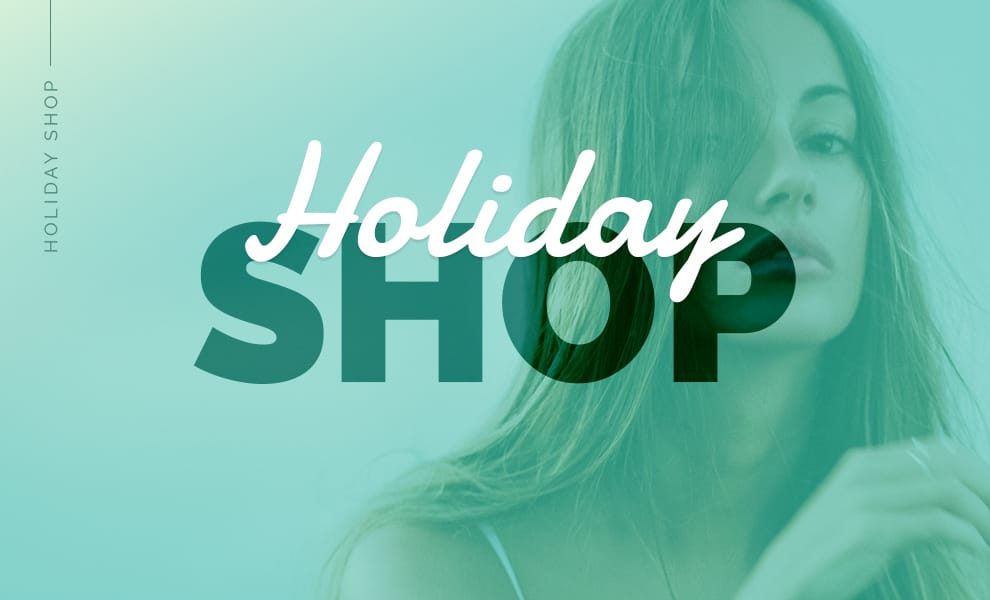 Your one stop shop for all the latest trends before the holidays!
The swimsuit to ensure you're the star attraction, a bracelet to add that essential finishing touch and so much more...
Beach Accessories
Everything you need for the beach, for a worry-free start to your holidays.
Holidays on the horizon? With Brazilian Bikini Shop get your must-pack list sorted for the peace of mind of knowing nothing's been forgotten! Whether you'll be soaking up the sun on the beach or lazing by the pool, we offer an amazing selection of the very hottest trends in swimsuits, dresses, sunglasses, jewellery and beach towels. All you'll need to do then is grab your passport… oh, and don't forget to share your best photos on Instagram @BrazilianBikiniShop #BBSfashion. Have fun!