Alto Giro
Do you like to play sports but find that fitness clothes are too sober and offer nothing new? Adopt a Brazilian style and be sure of always being fashionable with colourful and vibrant outfits. Are you wondering which brand to choose to have a look that is both original and comfortable? Then Alto Giro is for you! The fitness brand is currently offering quality pieces that are resolutely trendy and peppy for women who are sporty and beautifully sexy. It's your turn to play!
One piece swimsuits

Bikini Tops

Bikini Bottoms

Two Piece Swimwear

Kaftans / Cover ups

Swim trunks

Fitness top
Top without padding

Removable Pad
Black

Copper

Orange

Purple

Multicolored

Gray

Brown

Pink
Producing some of the most stunning, colorful tops in the workout world, Alto Giro is a Brazilian brand that has its finger on the pulse of what is new and exciting. This fitness apparel is so eye-catching and bold that it will encourage anyone to work out. With exciting prints and workout leggings that are designed to capture the imagination, Alto Giro has been creating some of the most fashionable fitness looks around. With each new exciting release, this company has managed to raise the bar with creativity, blending style and substance so seamlessly that fitness aficionados can barely believe it.
Sort by
New in
Price Low to High
Price High to Low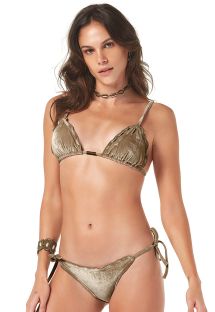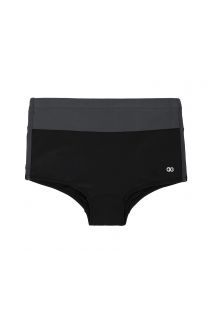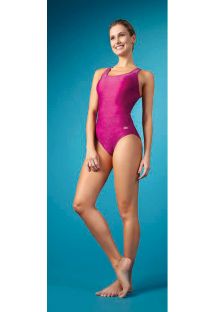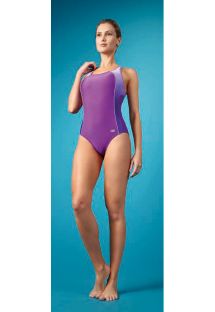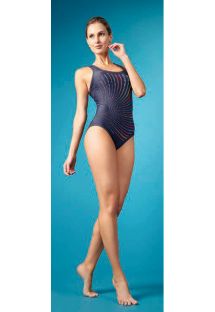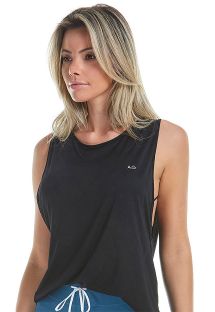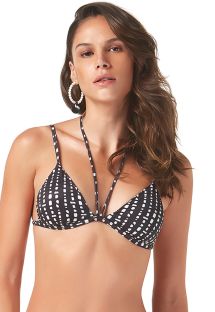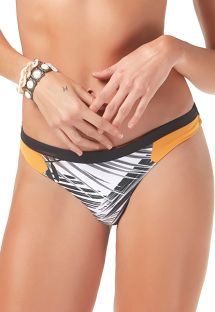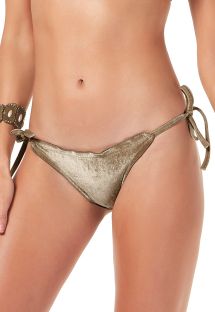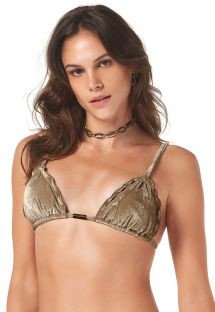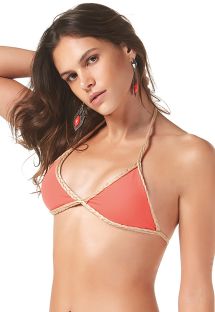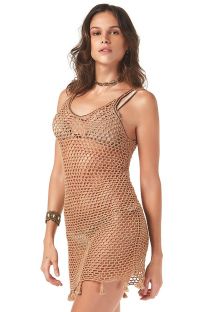 Alto Giro is a Brazilian fitness apparel brand that offers colourful, trendy, and bold pieces for the modern athletic woman with a zest for life.